Beverages & Alcohol Service
Stay refreshed during your flight with our complimentary hot and cold beverages, or stay satisfied with an assortment of snacks and alcohol beverages available for purchase.
Cold Beverages
Bottled Water
Canned Soda
Juice Assortment
Beer & Wine for Purchase
Agave Gold - Denali Brewing Company
Smashed Dorado IPA - Kassik's Brewery
Alaska 8 Star Lager - Forty Ninth State Brewery
Blueberry & Acai Hard Seltzer - Truly
Cabernet Sauvignon or Chardonnay - Merf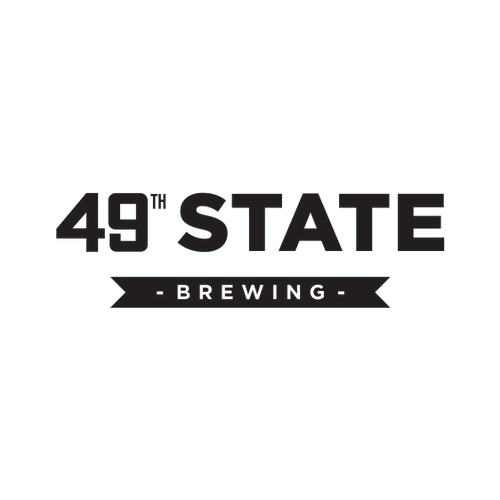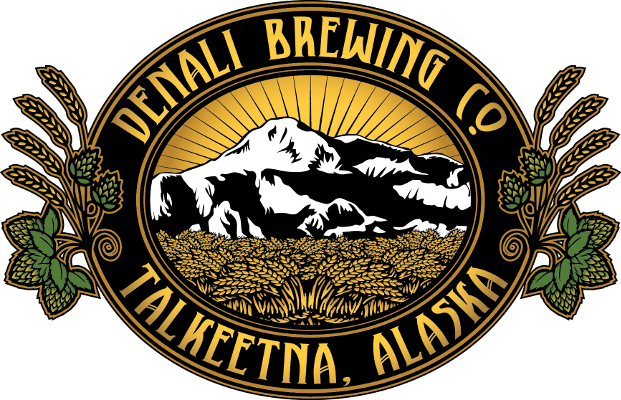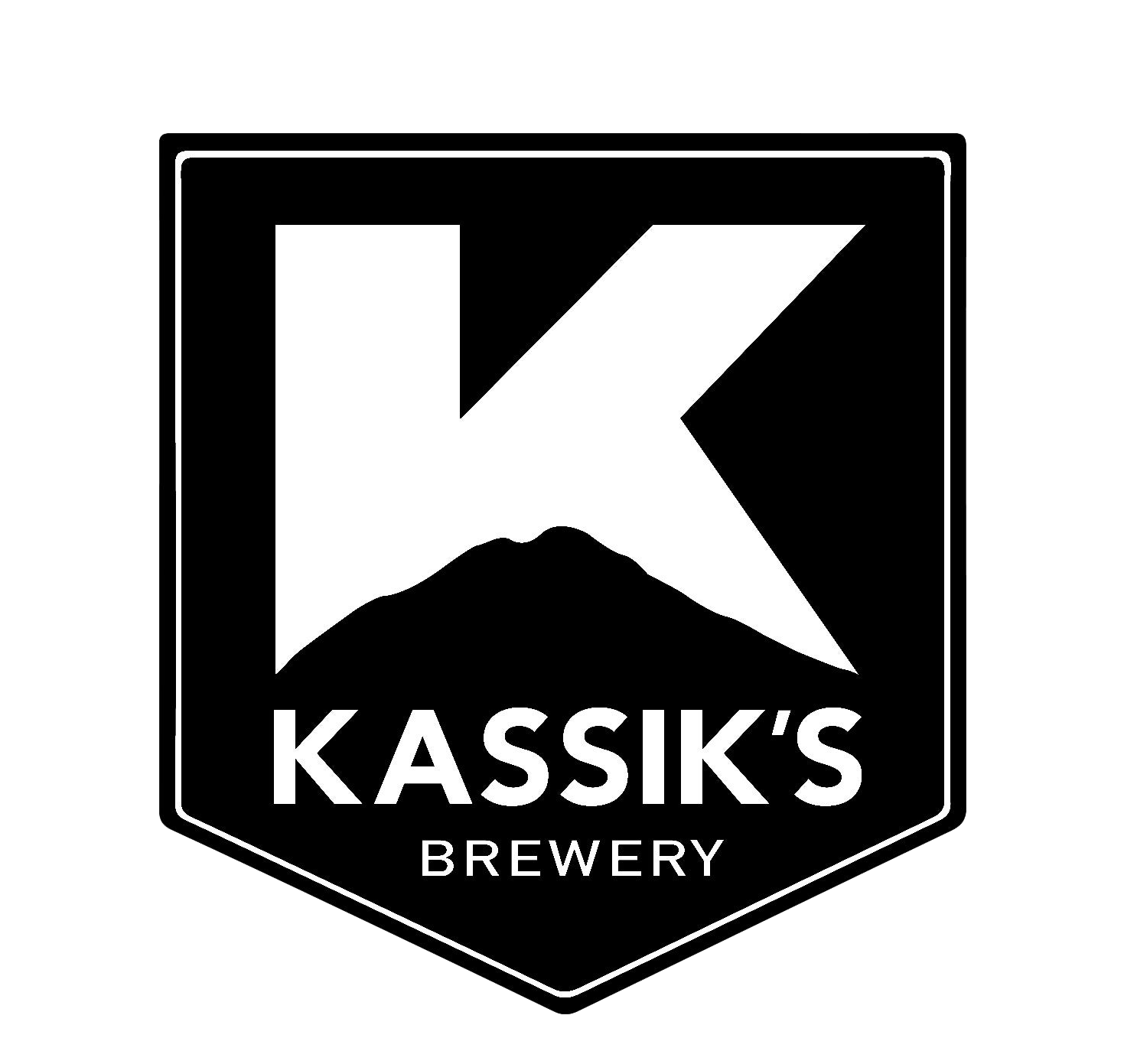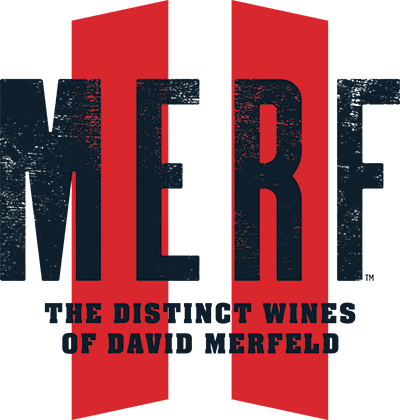 Cookies
Enjoy a complimentary delicious fresh baked cookie on every flight. They are made fresh locally by Illusions Food Company Alaskan bakery. We have our flagship flavors as well as seasonal, so fly year round to taste all the flavors.
We have a printable cookie ingredient list for your convenience: View/Download