Travel Rewards Programs
When you fly on Ravn, you can choose to earn Ravn Flycoin, or if you prefer, Alaska Airlines Mileage Plan™ miles.
Learn more about Flycoin and our Alaska Airlines Mileage Plan™ partnership.
FlyCoin Rewards Program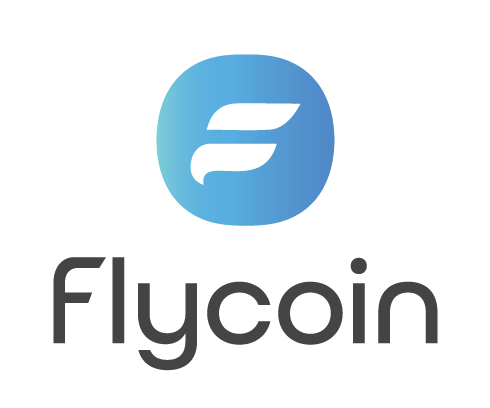 Visit the FlyCoin FAQ!
Earn FlyCoin ("FLY") on all paid Ravn flights you book directly with us (via web, phone, or in-person).
Current value: 1 FLY = $0.015572 (Ravn Alaska redemption value; no cash value.)
Sign In
to view your FLY balance and Elite Tier level!